ABOUT US
WE DEVELOP THE PRODUCT
WE INVEST IN THE RESEARCH
WE AIM TO CUSTOMER'S SATISFACTION

Tessitura Corti was founded in 1904 and at today we're at fourth weavers generation.
Our know-how in Performance Fabrics starts in Seventies and today we have the knowledge and the competence that distinguishes us.
Our Performance Fabrics are made for the most with polyamide yarn like Tactel®, Supplex®, Cordura®, Meryl®, Lycra® and are studied to be antiabrasive, antibacterial, antistatic, balistic, breathable, laminated, high visibility, flame retardant, UV protector, water repellency.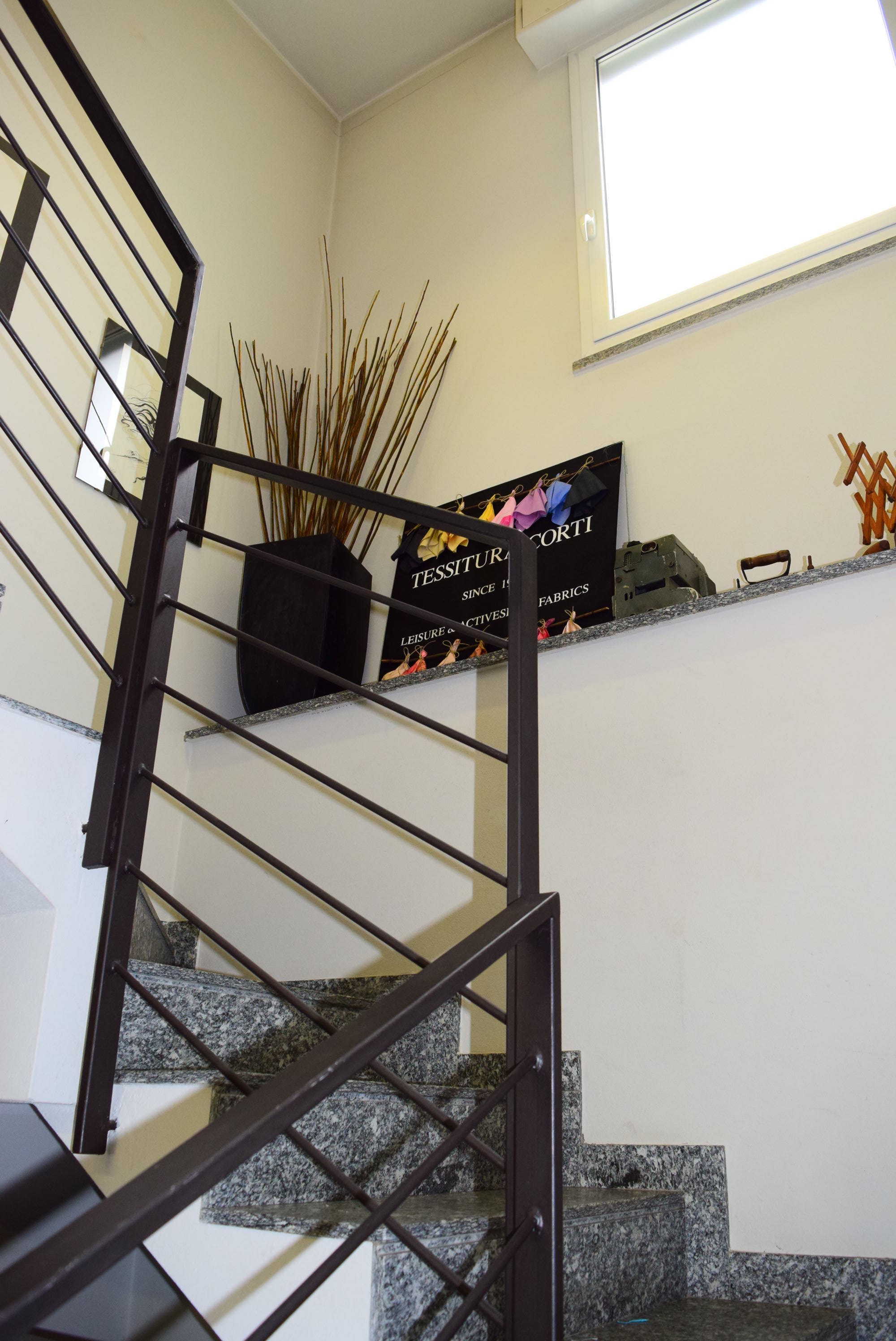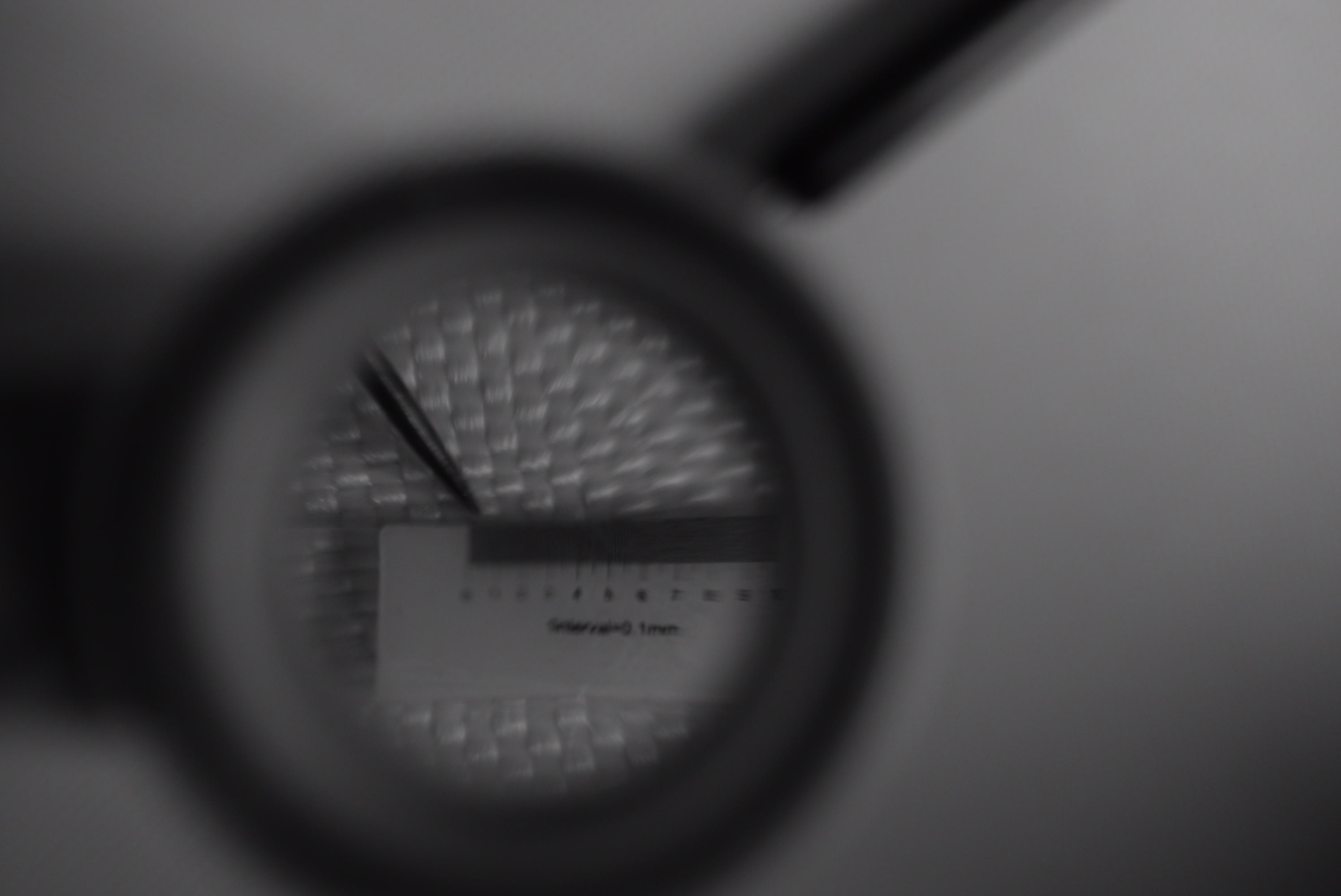 MISSION
RESEARCH, QUALITY AND SERVICE TO REACH THE COMPLETE SATISFACTION OF THE CUSTOMER.

Our philosophy has always been to develop high quality fabrics, putting us as partner at the service of our customers.
Thanks to our know-how, we have the ability to hear customers' ideas and requests and to translate them in  fabrics that the customer wants see and touch.
Research, cooperation and service are the PLUS that we offer to sell in an increasingly complex and competitive market.
OUR COLLECTIONS
CREATE, WEAVE, DYE AND FINISH THE PRODUCT TO GUARANTEE AN OFFER THAT SATISFY CUSTOMER AND MARKET NEEDS.
A range of fabrics in continuous updating with new proposals in line with fashion trends side by side to ongoing fabrics
Our lines are aimed to different markets through four products' lines: