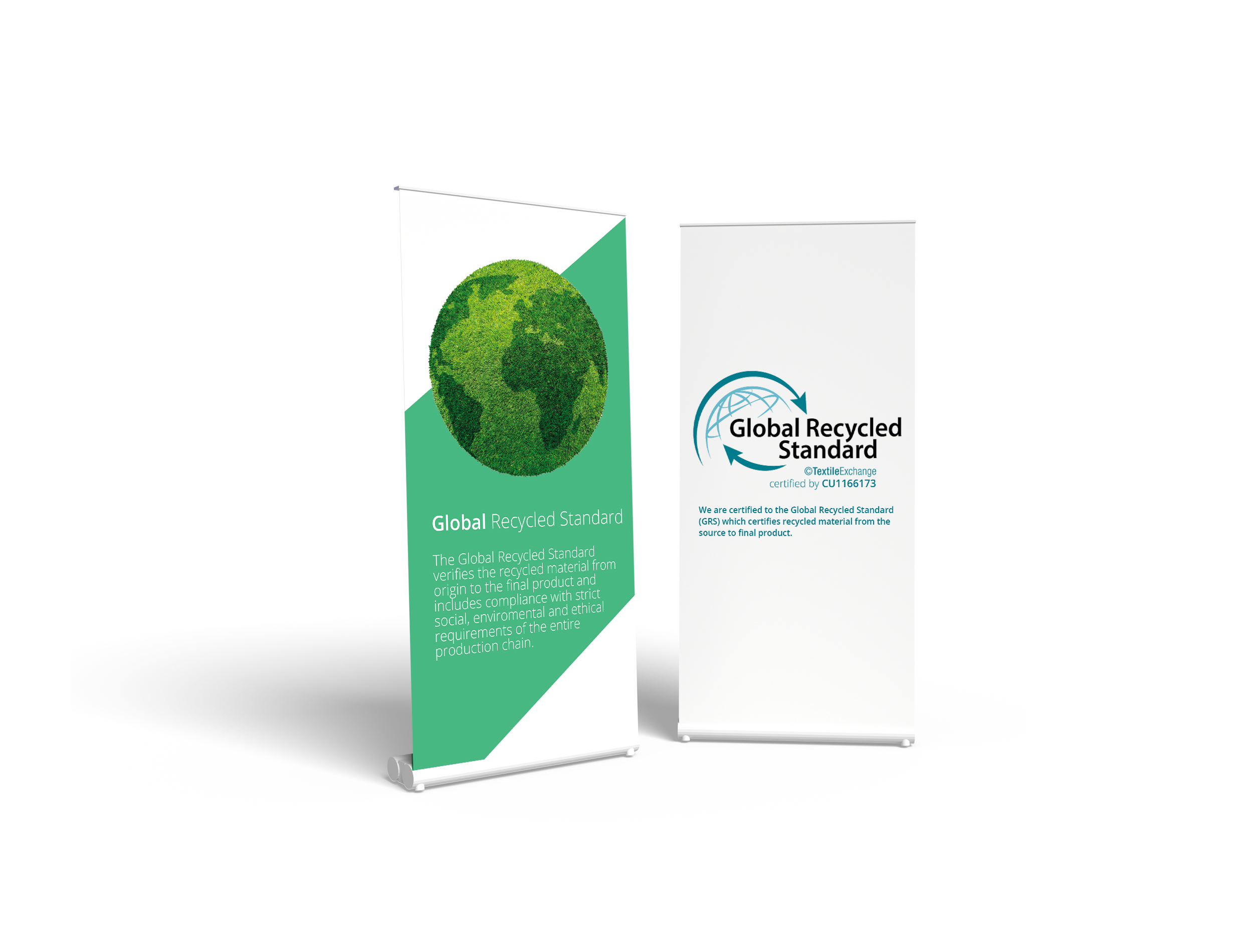 Tessitura Corti is convinced that safeguarding the environment should be an ethical-social commitment, a common thread that leads us towards a responsible production to the environment and human.
This translates into the focus on the topic of environmental management by cooperating with carefully selected partners who have the same philosophy as we do.
All fabrics dyeing, resin coating, laminating and finishing  processes are carried out in compliance with current regulations and the guidelines that lead us to a responsible and sustainable production.
Below you can find our contacts and on the side the form to send your personalized request.